Elpiniki Kolokatsi, L.L.M.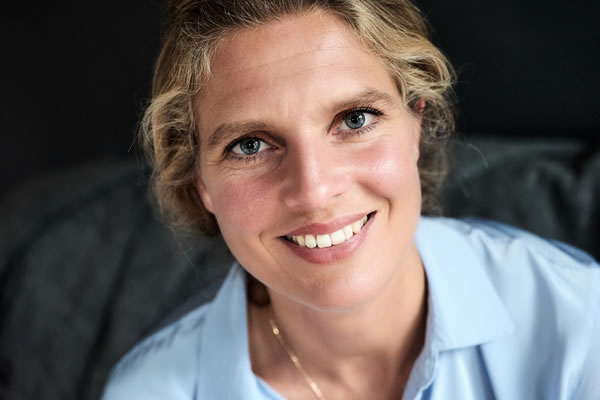 Foto Wiep van Apeldoorn
Elpiniki Kolokatsi has worked as a lawyer since 1997. Over the years she has experienced all aspects of criminal law. She has worked on complex cases in the field of property fraud, money laundering and violation of the Dutch Trust Offices Supervision Act. From 2011 to 2015, she defended an alleged member of the LTTE, a Tamil liberation organization designated as a terrorist organization. She did a case involving surrender of a French terror suspect to Paris, in 2016. She likes to work on cases with an international and political dimension.
Mr. Kolokatsi knows her way in French and Greek Substantive criminal law and Criminal procedure and has access to a solid network of French and Greek criminal lawyers.

As of October 2017, she works as a part-time tutor European criminal law at the European Law School of the Maastricht University. As of April 2018, she also works as a part-time tutor Substantive criminal law and Criminal procedure at the Maastricht University.
Since 2020 she is a member of the International federation of journalists (IFJ).
m +31 (0)6 51121190
e kolokatsi@kolokatsiadvocaten.nl
Immediate legal advice? Send a WhatsApp message.